Wentzville Assembly is a General Motors automobile factory
We visited the Chevy Van factory in 2017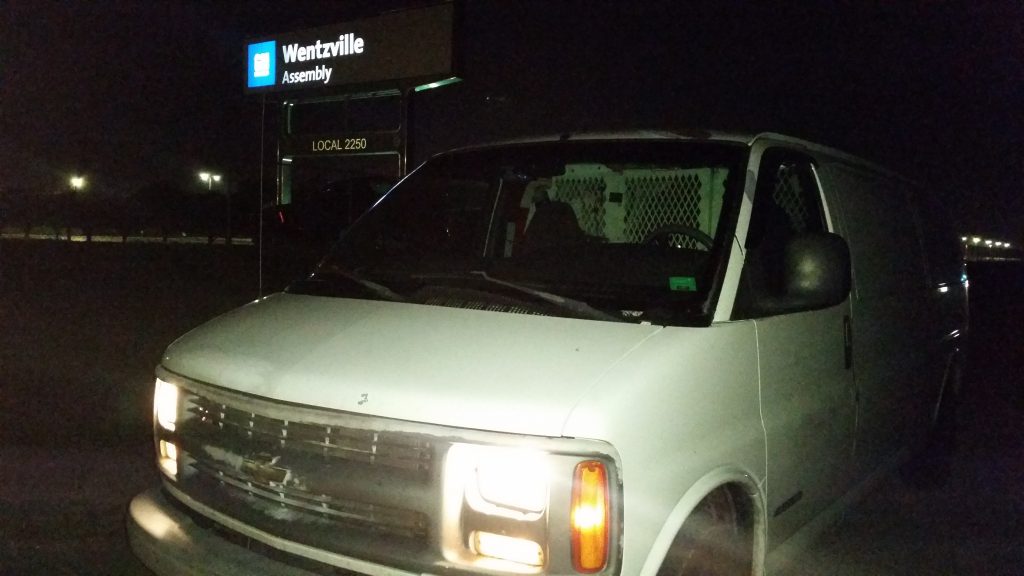 The Wentzville factory is a General Motors manufacturing facility located in Wentzville, Missouri, USA. The factory produces a variety of vehicles, including full-size vans, mid-size pickup trucks, and SUVs.
The production of Chevy vans at the Wentzville factory began in 1985, with the introduction of the first-generation Chevrolet Astro and GMC Safari vans.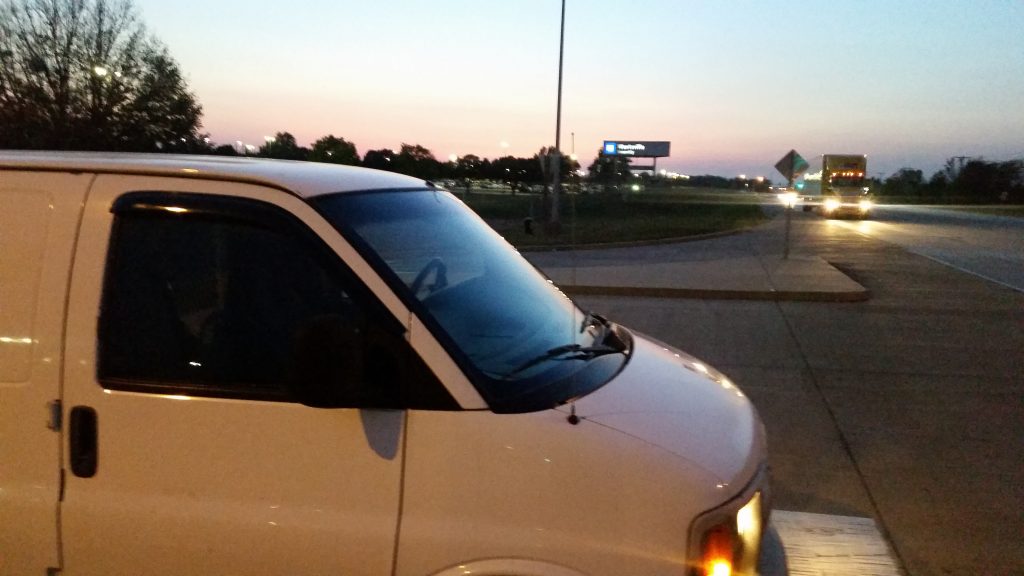 Over the years, the Wentzville factory has undergone several expansions and upgrades to accommodate the production of new vehicle models. In 1995, the factory began production of the second-generation Astro and Safari vans, which featured updated styling and improved safety features.
In 2003, production of the Chevy Express and GMC Savana full-size vans began at the Wentzville factory. These vans were designed for commercial use and offered a range of engine and body options to suit various needs.
In 2014, the factory underwent a major expansion to prepare for the production of the third-generation Chevy Express and GMC Savana vans. This expansion included the addition of a new body shop, paint shop, and general assembly area, as well as upgrades to existing facilities.
Wentzville Assembly
1500 East Route A
Wentzville, Missouri
Wentzville Assembly
opened in 1985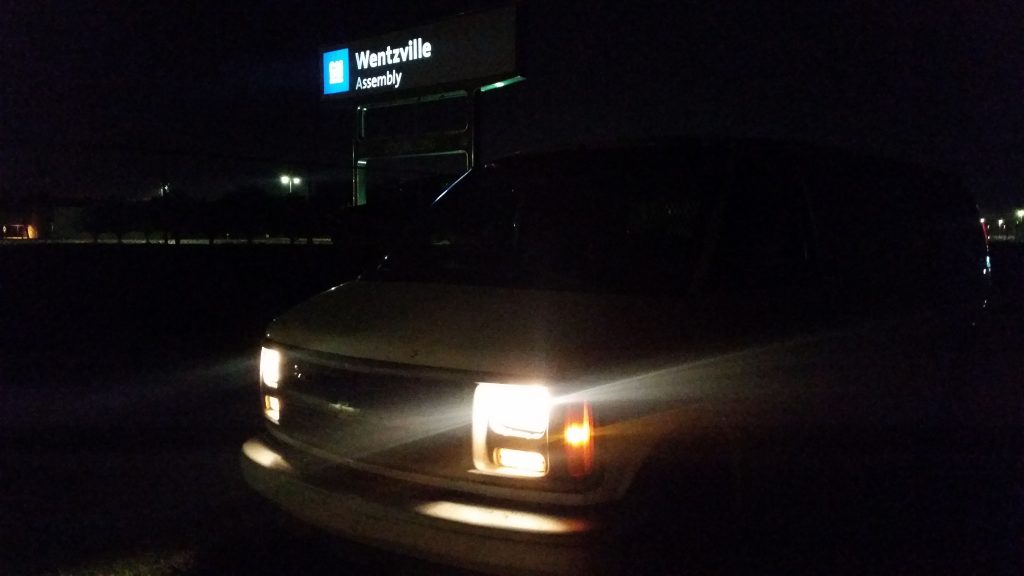 Today, the Wentzville factory is one of General Motors' largest and most advanced manufacturing facilities, with over 4,000 employees and the capacity to produce over 400,000 vehicles per year. The factory continues to produce the Chevy Express and GMC Savana vans, as well as the Chevrolet Colorado and GMC Canyon mid-size pickup trucks and the Chevrolet Tahoe and GMC Yukon full-size SUVs.
(Visited 85 times, 1 visits today)